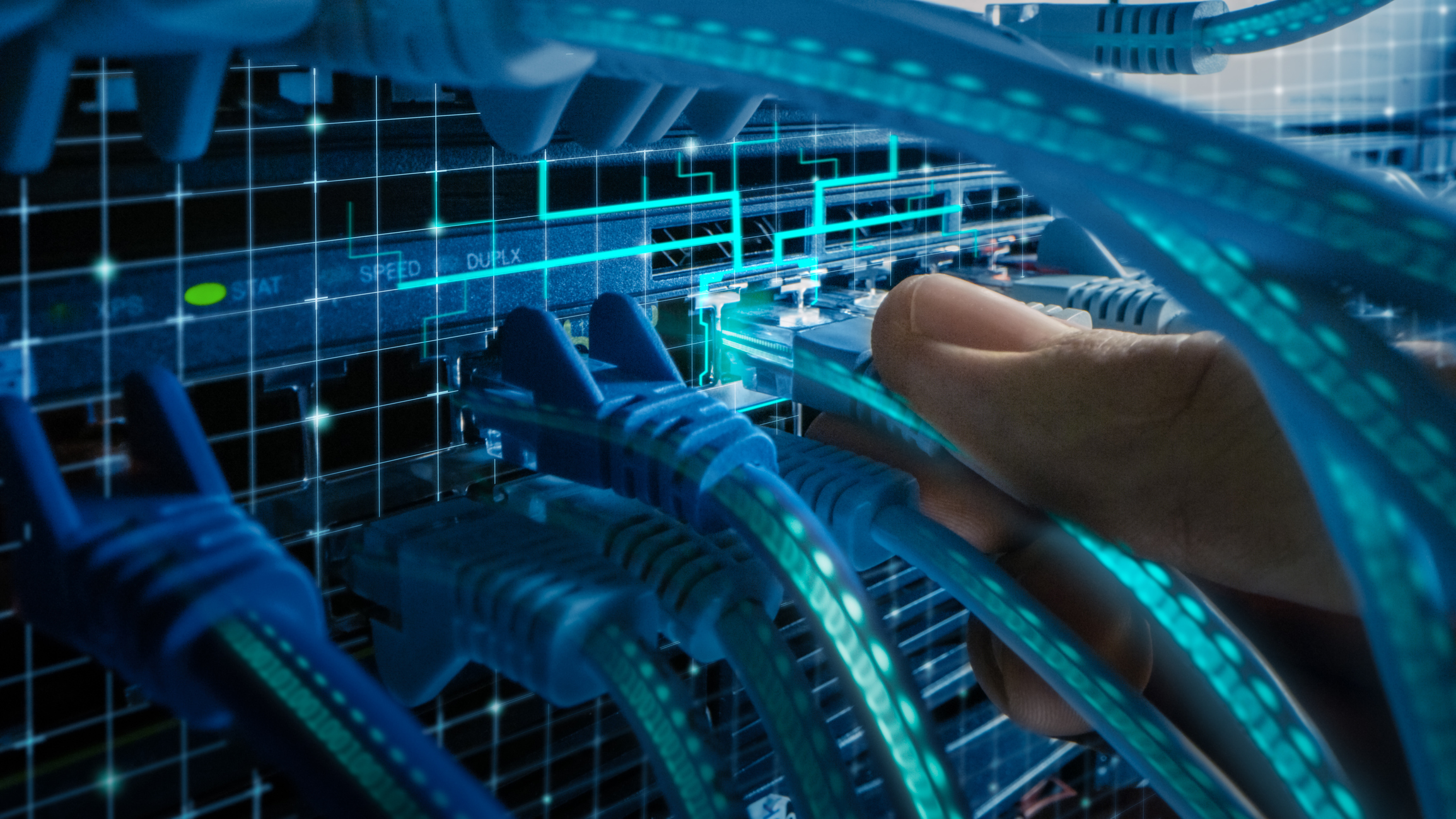 As businesses adjust to a new operating reality of rapidly growing end-user and customer needs, and an increased focus on security, now is the time to proactively prepare IT infrastructure management for the future. One of the most important areas of your technical infrastructure that can often be overlooked is your wired infrastructure, which needs to be updated to match the investment your organization has made in wireless and cloud services.

To help your business cover all necessary bases and lay the groundwork for the future of IT infrastructure management, we have put together three key areas to focus your efforts and investments in wired technology.


1. Flexibility
As staff becomes increasingly mobile and flexible in how, where, and when they work, your wired technology needs to deliver anytime and anywhere, with high bandwidth. This is important to ensure that employees are able to access data, servers, and devices safely and without lag both in the office and remotely.

At the same time, when it comes to conference rooms, shared work spaces, and assigned offices, your staff need access to ports and network devices. They must be able to easily connect to your network regardless of their hardware, their role, or the infrastructure that makes up your core network.

For example, leveraging a solution like ClearPass delivers your organization the ability to identify the appropriate network access level, VLAN, and IP address to be assigned to a device as soon as a computer is connected to the port. This streamlines IT infrastructure management without sacrificing security.


2. Scalability
As more and more devices are connected to your corporate network, your wired network also needs to be ready to handle wide variability in bandwidth demand without negatively impacting performance.

Whether it's because of a hybrid work arrangement, special events, or high demand from web conferences and remote meetings, there can be large numbers of employees in the office or accessing enterprise or cloud-based resources remotely. In any of these cases, the devices and wired technology that makes up your network needs to be ready to scale to meet the demand.
3. Security
No investment in IT infrastructure management should come without necessary security controls, especially wired and wireless networking. With more Internet of Things (IoT) devices, mobile and tablet devices, audio-visual equipment, and computers and laptops connecting to your network, there are more opportunities for malicious activity to occur or security controls to become untenable to implement.

In these cases, a solution like ClearPass can also help maintain the right balance between keeping your staff productive and secure. ClearPass automatically implements pre-configured security controls, logging, and role-based access controls as soon as a device connects to your network. Using your native infrastructure, such as active directory, or tools like captive portals, ClearPass keeps security simple.


Now Is the Time to Invest
Like most utilities, we do not think about the speed, reliability, and availability of our wired network infrastructure until it isn't there, or it's underperforming. Because demand for network resources and security are only going to increase, now is the time to invest in your wired technologies so your organization has the flexibility, scalability, and security it needs to stay ahead of the curve.

If your organization is interested in learning more about improving IT infrastructure management, one of VectorUSA's experts would love to talk with you. Our team delivers the depth and breadth of technology experience, backed by numerous industry partnerships, to find the right solutions for your business.

Until then, we welcome you to download our free cybersecurity checklist and see how your organization fairs in preparing for the cyber threats of tomorrow.