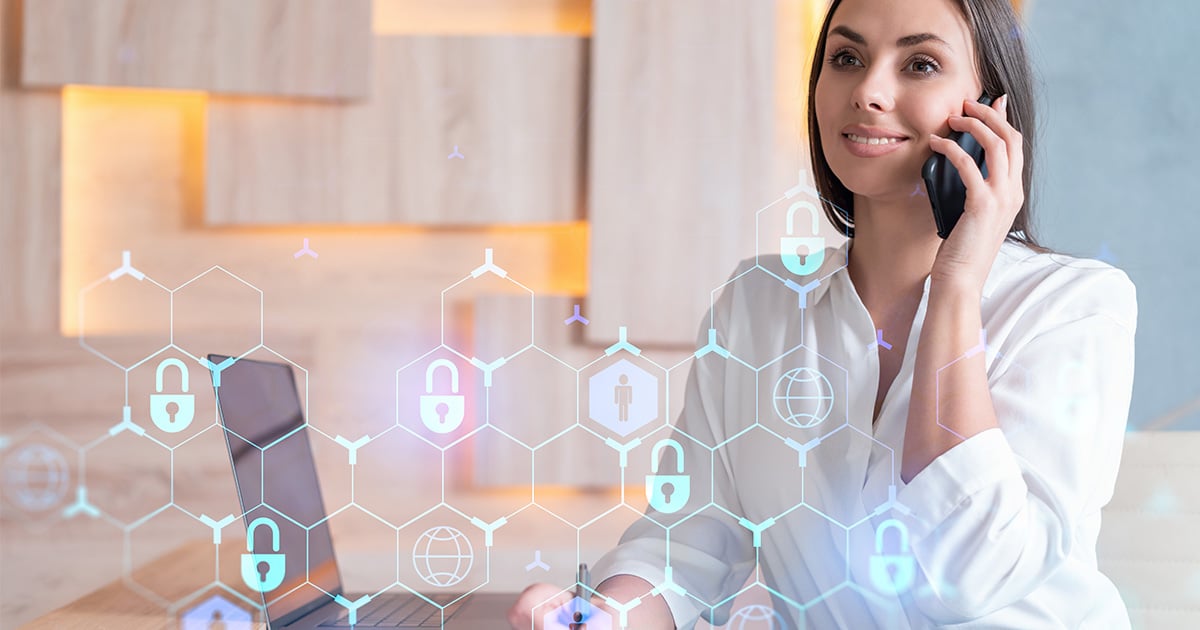 In a time when it seems that no industry is safe from ransomware attacks and cyberthreats are constantly keeping cybersecurity professionals awake at night, organizations need every advantage at their disposal to protect their critical information, customer data, and even their reputation.

One powerful tool for organizations to leverage is a cybersecurity framework, which gives them a consistent and methodical approach to protecting their IT infrastructure and digital assets.

So just what is a cybersecurity framework, and what can one do for your organization?



The Role of Cybersecurity Frameworks
Although their approaches and terminology may vary, in general, cybersecurity frameworks provide a structured way for organizations to think about their security controls, policies, and processes.

More specifically, cybersecurity frameworks can help organizations to:
Identify their assets and related external and internal risks
Develop access controls, training, data security methods, and ongoing evaluative methods that align with organizational values and the identified assets
Think comprehensively about cybersecurity and all potential threat vectors
Use a more objective and methodological way to identify, assess, and mitigate cybersecurity risks and develop incident response plans
Facilitate discussions between technical and business stakeholders
It's important to remember that every organization is going to be different, so not every aspect of a cybersecurity framework is going to apply to your situation, industry, or needs. What is most important about using a cybersecurity framework is the act of thinking methodically about your cyber-risks, your plans to proactively mitigate or accept those risks, and how you can remain better prepared for the threats of tomorrow.


Common Cybersecurity Frameworks
There are many different cybersecurity frameworks out there, including subsets that are tailored to the needs of specific industries or perspectives on cybersecurity (i.e., control versus risk and program frameworks). Some of the most commonly referenced frameworks include:


The NIST Cybersecurity Framework (CSF)
The NIST Framework for Improving Critical Infrastructure Cybersecurity, also known as the NIST cybersecurity framework, was initially intended to help protect critical infrastructure like power plants from cyberattack, but its principles can apply to any organization.

The NIST framework includes a list of security functions that follow the structured methodology of identify, protect, detect, respond, and recover. The framework also offers an organized way to identify risks and the related assets that require protection, as well as the ways an organization can protect these assets.


ISO 27001/27002
ISO 27001/27002 is the international standard for cybersecurity, and it therefore requires organizations to have a comprehensive security program in place. This includes the processes, tools, and policies needed to systematically manage an organization's information security risks, take into account threats and vulnerabilities, and continuously evolve controls to meet them.


Center for Internet Security Control Framework
The Center for Internet Security (CIS) Control Framework was published with the support of a public and private sector coalition of security professionals who wanted to help protect companies from cyber threats. The CIS framework is comprised of 20 controls that are regularly updated to be current threats and best practices. The CIS builds on itself, which offers a great starting point for some organizations, beginning with basic controls and standards, moving into foundational, and finally tackling organizational security standards.


Federal Information Security Modernization Act (FISMA)
As the name implies, the Federal Information Security Modernization Act (FISMA) is a comprehensive cybersecurity framework to help protect federal government data and information systems against cyber threats. Although it is managed by the Cybersecurity & Infrastructure Security Agency (CISA), FISMA also extends to vendors who work with and on behalf of federal agencies.

The FISMA cybersecurity framework closely aligns with the NIST standards, requiring a strict accounting of assets, systems, integrations, and data sources as well as categorization of information according to risk and security controls. To help organizations maintain compliance and evolve with the larger threat landscape, organizations must conduct cybersecurity risk assessments, complete annual security reviews, and continuously monitor their IT infrastructure.


Evolve Your Organization's Cybersecurity Program
As with many aspects of cybersecurity, there is no one-size-fits-all solution when it comes to cybersecurity frameworks. What is more important is to find the cybersecurity framework that best fits your organization and then use it to make security a part of your culture and way of doing business.

If your organization wants to learn more about the benefits of implementing a cybersecurity framework and integrating it into your existing cybersecurity program, the team at VectorUSA would love to connect with you.