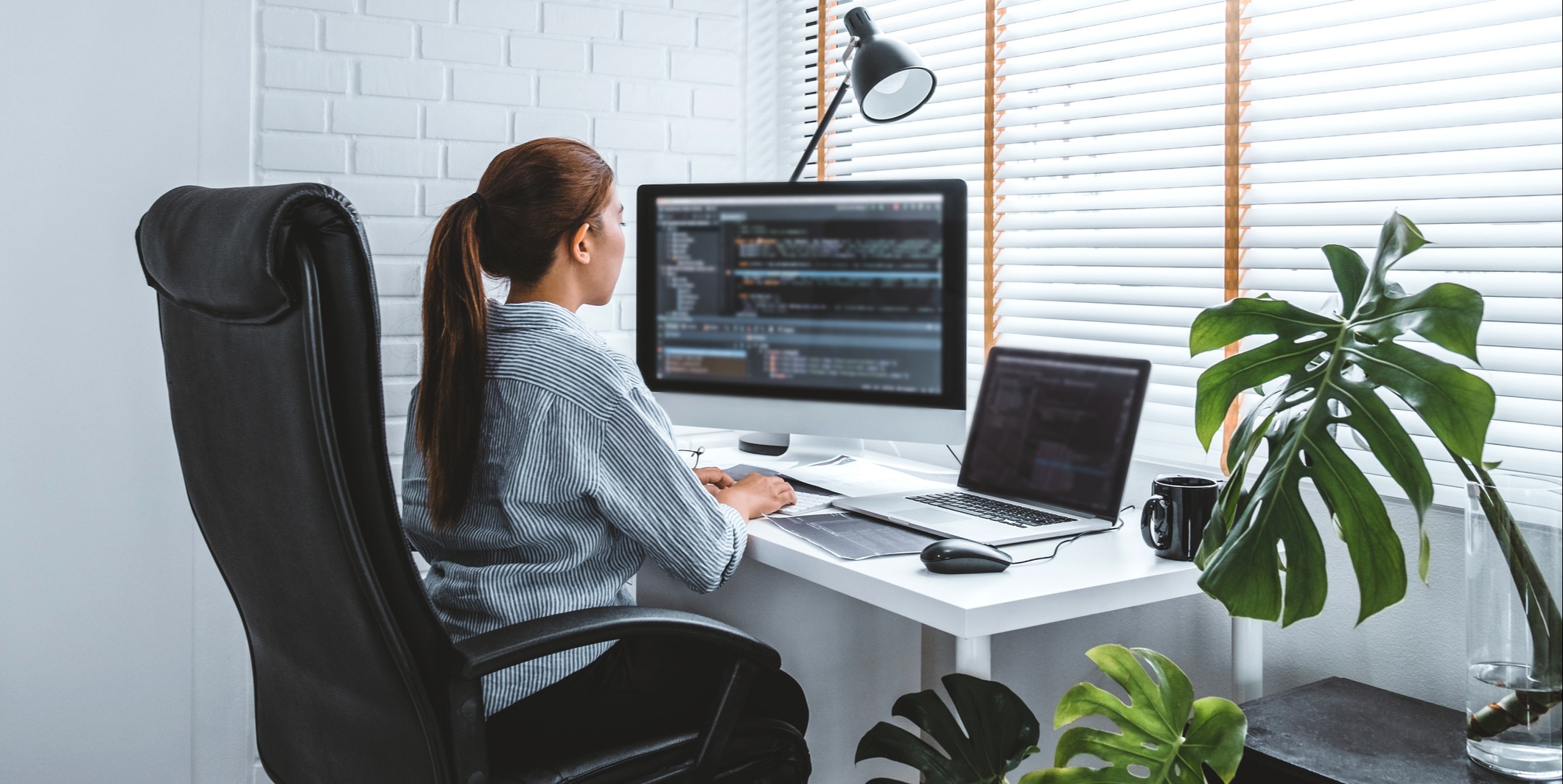 Investments in cybersecurity tools, networking defense products, and enterprise security practices may seem difficult to budget and make time for, but without them, the consequences for your business could be significantly higher.

In addition to all of the shocking headlines you have probably seen in just the last few months about data breaches—including names as big as Microsoft and SolarWinds—you may be surprised to learn that the average cost of a data breach in 2020 stands at $3.86 million. Although the potential threats to your IT infrastructure may be constantly evolving, the foundational steps your organization can take to safeguard your brand and your and your clients' data are well-established.

To make sure you are taking the necessary steps to protect your organization, here are our three key steps to keeping your IT infrastructure safe and secure and laying the foundation for a strong cybersecurity program.


1. Use the power of segmentation.
If you ask any cybersecurity professional what their top security practice is, it's likely going to involve using a layered defense.

When you apply this concept to your network and your network access, one of the best ways to protect your IT infrastructure from an attack—or to prevent a successful breach from expanding—is by using segmentation.

Use local area networks and subnetworks to separate out your operational units into different functions—including the end-user devices, specialized applications and database, and other tools—to prevent a would-be attacker from freely moving around your network. You can then employ firewalls, security products, and traffic routing rules to protect these segments.

Your team can also create separate guest wireless networks and ensure that your users' access levels and permissions are properly aligned to their role in the organization and the data that they need to have access to.



2. Partner with an industry leader in IT infrastructure security.
Understandably, it can be hard to be constantly vigilant, consistently implementing patches and updates, and faithfully researching new tools and trends to protect your organization. That's why more and more organizations are turning toward trusted cybersecurity partners, like our partner Arctic Wolf, to help protect their IT infrastructure.

In particular, these partners can:
Assist with performing initial and ongoing IT security assessments and remediating deficiencies
Provide real-time monitoring and incident response
Help with ongoing patch management
Ensure the effective and secure implementation of upgrades
Although these are just a few of the key ways an IT security partner can help your organization, it's hard to quantify the peace of mind that your team will have, knowing you are backed by cybersecurity experts so they can focus on more strategic initiatives.

3. Understand the human element.
Even with all of the latest tools and security measures, there is no underestimating the power of the human element when it comes to protecting your IT infrastructure.

In fact, a recent Verizon analysis of nearly 30,000 security incidents and 5,200 data breaches found that involving an employee in the attack, such as through phishing or a stolen credential, occurred in 85 percent of successful attacks.

Although every employee is not a member of your cybersecurity team, they can still play a key role in being the first line of defense. To do so, your organization can guide and aid them by:
Creating IT security policies that identify access controls, implement sound password management practices, and enforce proper use of enterprise systems
Providing security awareness training that fits your staff's roles
Regularly patching and upgrading your enterprise applications and mobile platforms, including the use of multi-factor authentication
Providing your staff with additional security tools on their end-user devices, like anti-virus, malware and spyware detection, and end-point firewalls, depending on their roles and responsibilities

Be ready for the IT infrastructure threats of tomorrow.
Keeping your IT infrastructure secure and ready for tomorrow's threats can seem like an overwhelming task. But with the right plan, the right partner, and the right execution, your organization can experience the peace of mind that comes with having a sound cybersecurity program in place.

If your organization is ready to implement these steps and elevate the maturity of your cybersecurity program, you can connect with a VectorUSA expert and get to work on identifying your own customized security plan.

Looking for additional resources? You can also access our free resource, "Cybersecurity Trends and Threats to Watch For," today.