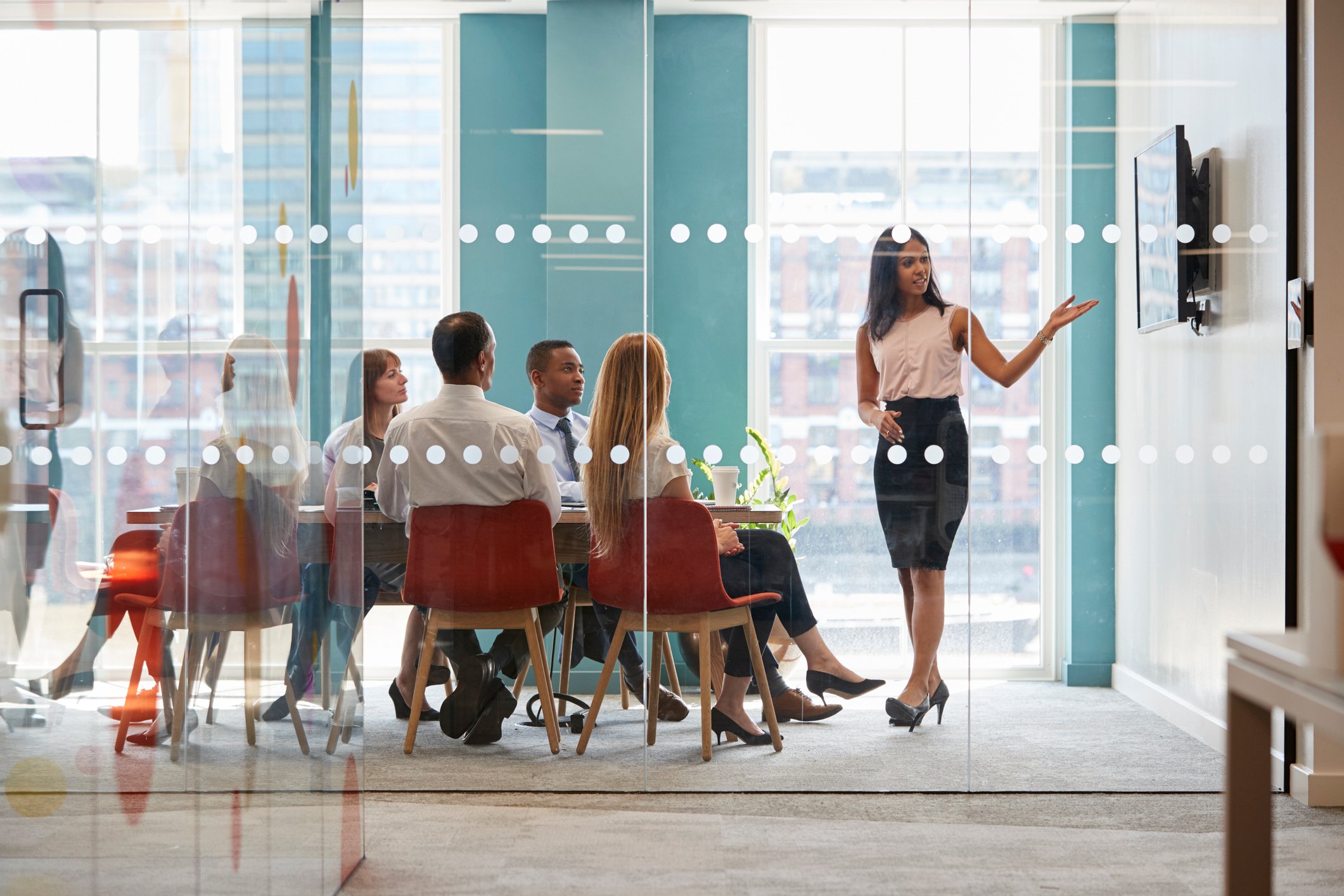 Innovative technology solutions have rapidly changed how we do so many things in our lives, from shopping online, to getting a ride or managing an enterprise-wide cloud-based infrastructure.

So why stop there?

When so much of our business and daily operations are shaped by processes and workflows—which then influence how much our staff get done, how our customers experience our brand, and how competitive our business is—it would make sense to automate and digitize them, too, right?

Business process digitization brings the power of automation, data-driven insights, and increased operational efficiency. With so many benefits, why don't more businesses take on more digital transformation initiatives?

Perhaps they would, if they knew these not-so-secret secrets to getting it done right.


1. Identify a driver for automation.
Once you start looking for a workflow or process to digitize, you will soon find that there are likely many that could benefit from a new innovative technology solution.

To get started, however, we recommend selecting a workflow that is notorious for hurdles, delays, or suffers from a lack of visibility. Once your team tackles this process and digitizes it, you will not only quickly see the benefits of your efforts, but feel motivated to keep the initiative going.


2. Document your current process and identify pain points.
Next, document the current process as it stands today, noting all of the system touchpoints, data inputs and outputs, stakeholders, and users.

Along the way, note the pain points that your staff and customers experience during the process. Also, be on the lookout for opportunities to increase communication, documentation, and visibility.

3. Create your ideal process and document requirements.

Now comes the fun part!

Bring together the key players involved in owning and facilitating the process and design it to reflect how it should be running in your ideal scenario. This can also be where bringing in an outside expert with a deep understanding of industry best practices can boost the impact of your work.

For each step, integration, input and output, create a requirement that your team can use to select your process digitization platform and recreate the future state process.

4. Select an innovative technology solution that fits your digitization needs.
From no-code, low-code, and customized process digitization platforms, your team has a lot of options when it comes to digitizing your workflows.

Use your requirements to find the right solution for your business and technology ecosystem. We recommend finding a solution that is web-accessible and runs on a variety of operating systems, so you can reach a geographically distributed audience.

5. Integrate your new process into existing systems and roles.
Now use the process digitization platform to accomplish the following steps:
Design your workflow
Assign task and process owners
Generate logic-based decisions and alerts
Create notifications and reports to fit your needs

6. Refine and continuously improve.
Just as your customer and business needs change over time, your new digitized process flow will need to be refined over time.

Use your process owners and stakeholders to collect feedback, prioritize updates, and design new versions of your process, as needed. This will give your organization the agility it needs to stay ahead of the competition.


7. Find your next digital transformation candidate.
With your business process owners and customers benefiting from a smoother, more visible, and more agile workflow, you are very likely to have the wind at your back to continue with your digitization initiative.

Select your next process and repeat these steps. Each time you do, your team will execute them more confidently and effectively.


Take the next step.
No matter your industry or the size of your operations, processes are what build value for your stakeholders and customers. Fortunately, with today's innovative technology solutions and a trusted partner with deep experience, you have the ability to redefine and reinvigorate your business processes in a way that keeps your customers happy and coming back for more.

If you are ready to get started, the team at VectorUSA is standing by to help with each of these steps. This includes our deep bench of technology partners, experienced professionals, and a wide range of industry and technology services, all available to bring your operations ahead of the curve.

Ready to get started? You can schedule a free consultation with the VectorUSA team.