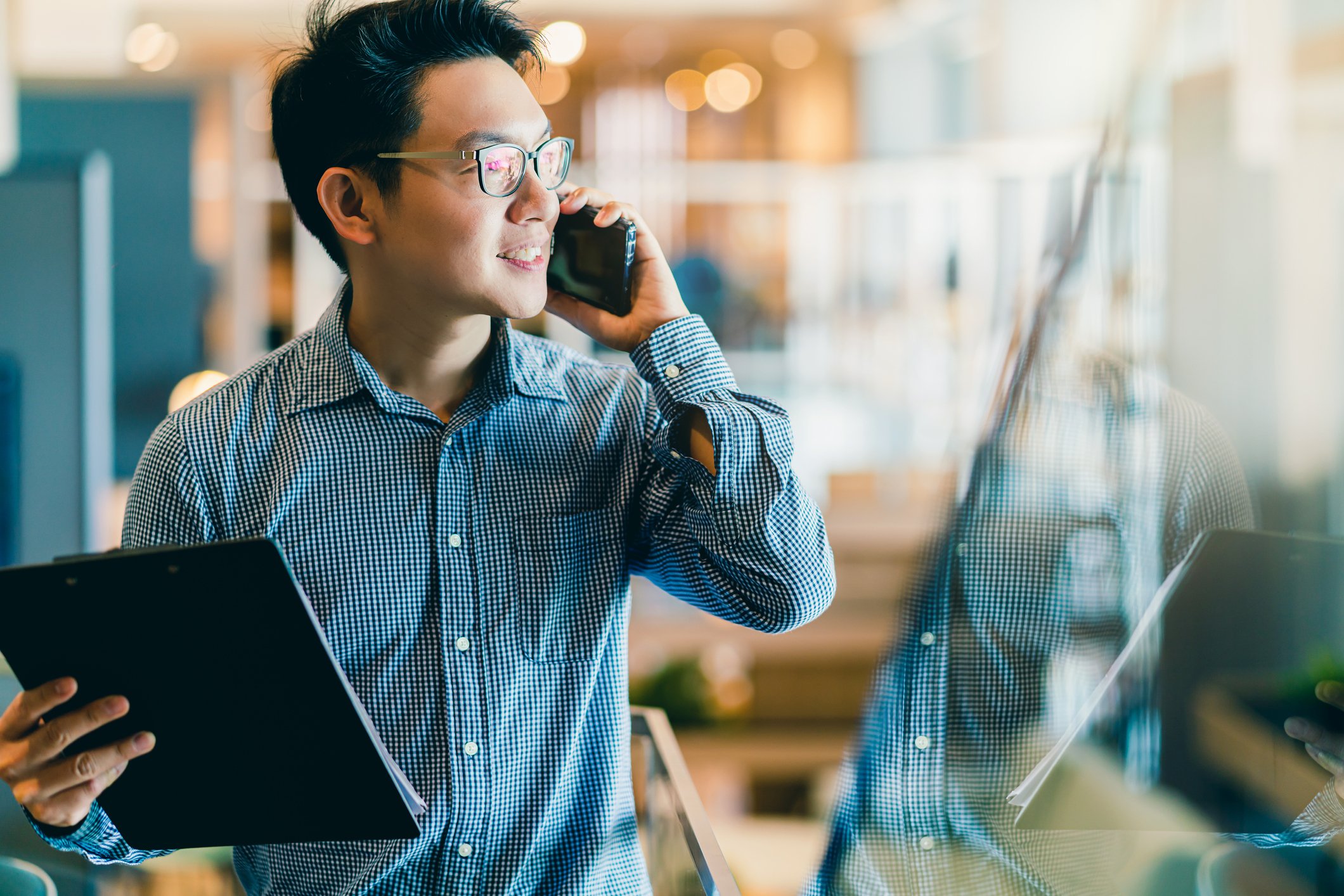 The backbone of a good business is sound, efficient IT infrastructure management, capable of evolving to meet new business needs while also maintaining best practices for customer support and security. However, with an increasing number of remote employees, growing cloud services and data repositories, and fast-moving security threats, there's never been more pressure on IT leaders and their teams to deliver.

With so many more demands, but only the same amount of time in a day, how can your IT department run smoothly and effectively? Here are some of the VectorUSA team's key tips to make a great IT department even better.

1. Leverage Automation
From routing and handling help desk and service tickets, to releasing patches and automatically passing data from one system to another, there's so much automation can do for your organization. In fact, the average help desk handles 492 tickets a month, 69 percent of which are often handled in only one touch.

Find ways to use system orchestration and automation tools to cut down the number of tickets that have to be manually handled. Implement routing rules or other logic-driven rules that can free up your team's valuable time to focus more on unique and strategic tasks and less on basic IT infrastructure management work.

Your team can also use the data collected by these automation tools to track and identify trends to stop small problems before they get bigger.



2. Enable and Encourage Self-Service
Your employees are often more adaptable and tech-savvy than you think.

Therefore, when you have a user-base open to using a knowledge management tool, FAQ sites, and even self-service tools, you can help your end-users to get more basic tasks done themselves. Examples include:
Password resets
Software and application downloads
Basic device and application configuration
Application and tool quick reference guides

3. Have a Patch and Configuration Management Plan
Updated software not only keeps your applications and devices safe, it also fixes known bugs that could otherwise leave your team chasing down issues that could have been easily (and proactively) prevented.

4. View Business Users as Partners
The more you know the goals, preferences, and pain points of your business unit end users, the more your team can anticipate how to meet their needs using your existing services, devices, and budget.

For example, you can use representatives to make key decisions, such as with product and device demos. At the same time, these users will build more trust with your IT department staff, while also improving your team's ability to find the right balance between security and operational enablement.
5. Identify an Experienced Partner
There are always going to be ebbs and flows with business demand and new technology hurdles to overcome. However, finding the right experience and talent when you need it, can be difficult. That's why we recommend finding a partner with a deep bench of expertise, experience in a breadth of services, and access to industry-leading suppliers to help your team fill unique gaps and gain access to the latest technology.

For example, with just one call to the VectorUSA team, you can have access to a wide range of:
IT services
Network management
Managed services
Audiovisual support

You can even tap into our team's experience in evaluating new technology for its potential fit with your enterprise.

6. Don't Be Afraid to Over-Communicate
Your department's required service changes, system updates, planned downtime, and other IT infrastructure management processes—and the reasons behind them—may be well-known among your team. However, your messages to business users can easily be lost in the noise of a busy day.

That's why we recommend:
Keeping jargon to a minimum
Using frequent communication
Leveraging a range of media to share your message
Taking operational feedback into account so business process impacts are kept to a minimum

Doing so can prevent not only additional stress for all parts of your organization, but reduce the workload on your team.
Discover the infrastructure you need to take your business digital, here.
Take the Next Step
The speed of business and the demands of end users is only going to continue to increase, which is why your team needs to establish the necessary processes and partnerships now to help your department run more smoothly.

If you need a hand identifying where to start, or if you would like to discuss how VectorUSA can be a trusted partner to help implement any of these tips, contact us.

In the meantime, you can check our free resource, the Cybersecurity Checklist, to accelerate your readiness for the threats of tomorrow.